Dare to excel.
Go above and beyond with us.
Université Paris-Panthéon-Assas, France's first law university, has been offering international programmes on its overseas campuses since 2011. Branded « Assas International », our international campuses aim at preparing the future financial and legal directors, managers of holdings or big companies, or their counsels, for their positions.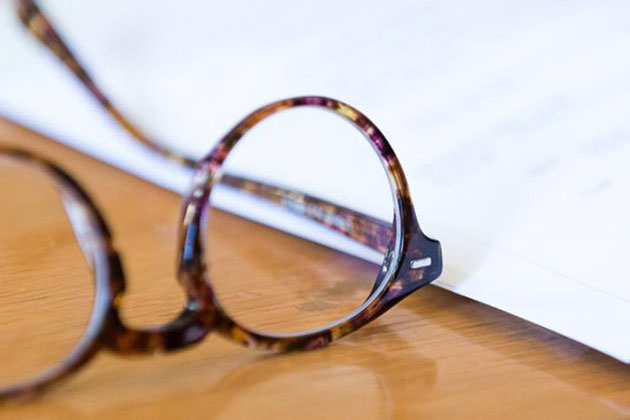 Explore our courses
We offer the following courses: LL.B. (Bachelor of Laws), LL.M., Summer Classes, and Executive Programmes.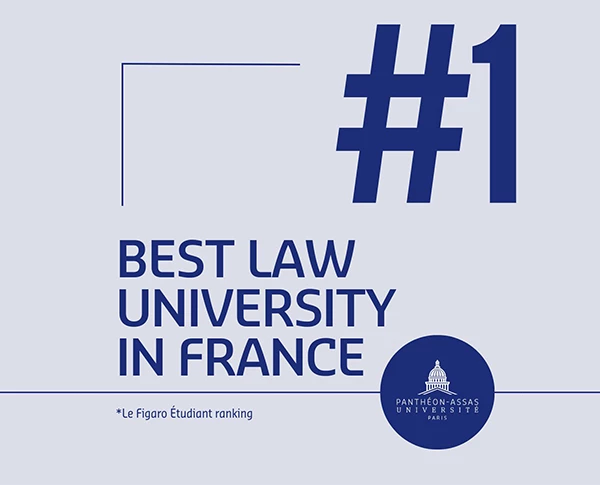 Explore the World of Arbitration in Paris! Applications Now OPEN for the LL.M. AWArDS Programme at Paris-Panthéon-Assas-University. Are you ready…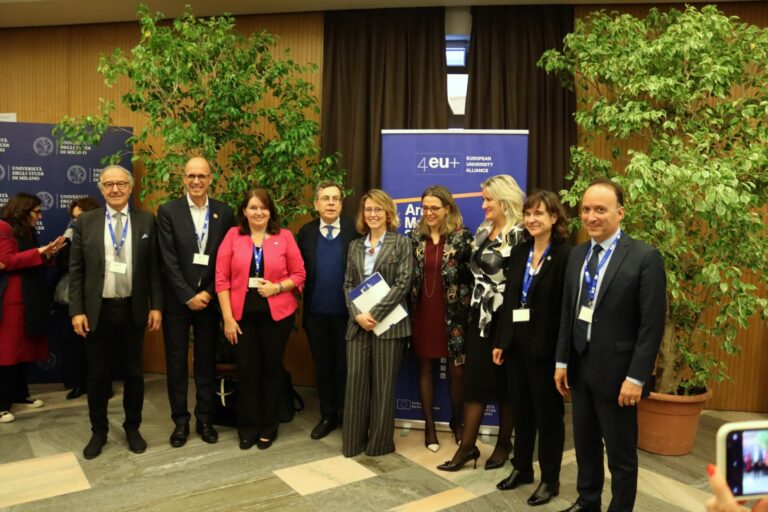 The meeting took place at the University of Milan under the theme #BuildingBridges – Becoming One European University.
Paris-Panthéon-Assas University introduced in 2023 on its Paris campus a Welcome Desk to support and welcome International students coming to France for their studies.