Dare to excel.
Go above and beyond with us!
All
Dubai
Mauritius
Paris
Singapore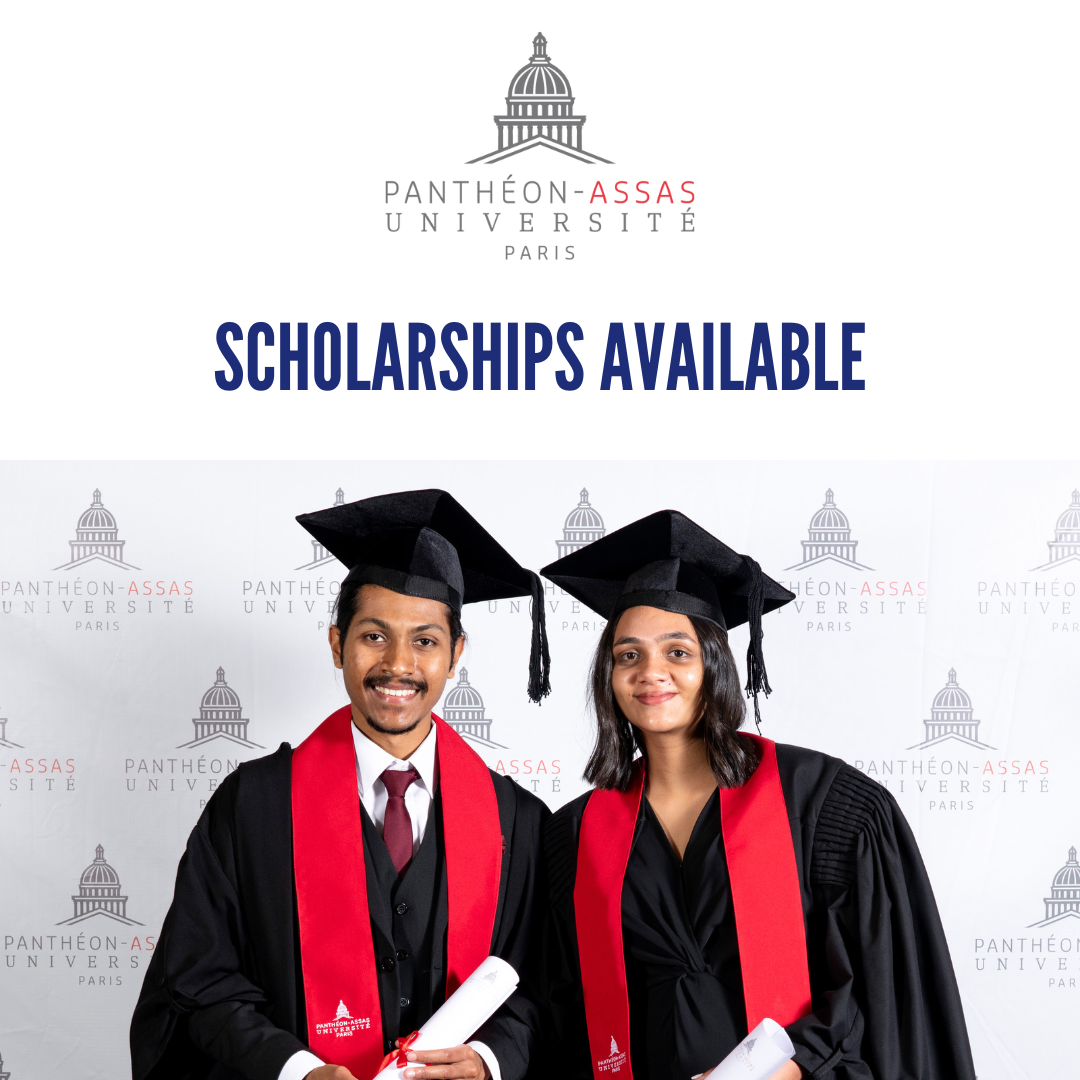 Université Paris-Panthéon-Assas is thrilled to for the second consecutive year scholarship opportunities at the Mauritius Campus, offering an incredible …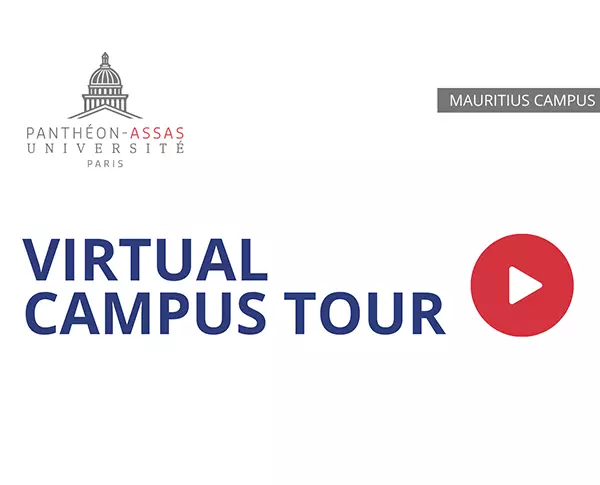 Are you considering attending university but don't know where to start? Or perhaps you're curious about the campus life …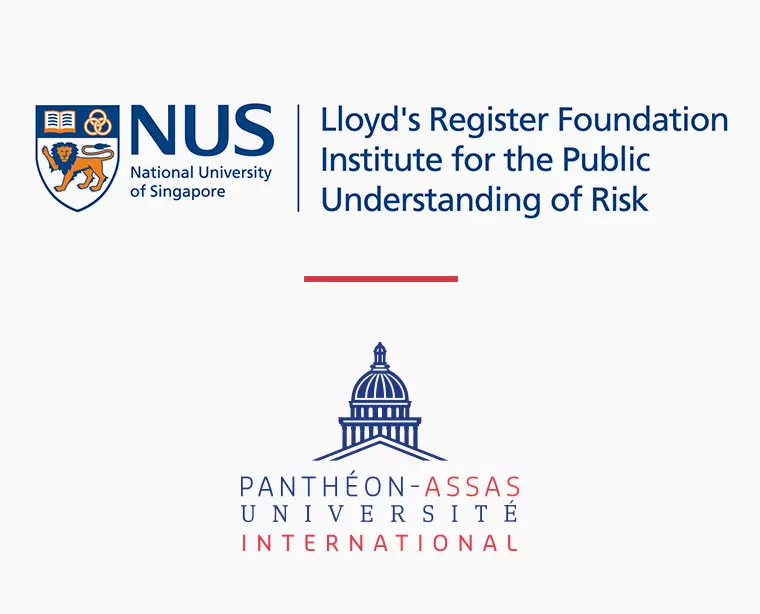 This event is organized by Claire Picque-Kiraly, Associate Professor, Paris-Panthéon University and Olivia Jensen, Lead Scientist, Institute for the Public Understanding of Risk, National University of Singapore.