SIMI Workshop on mediation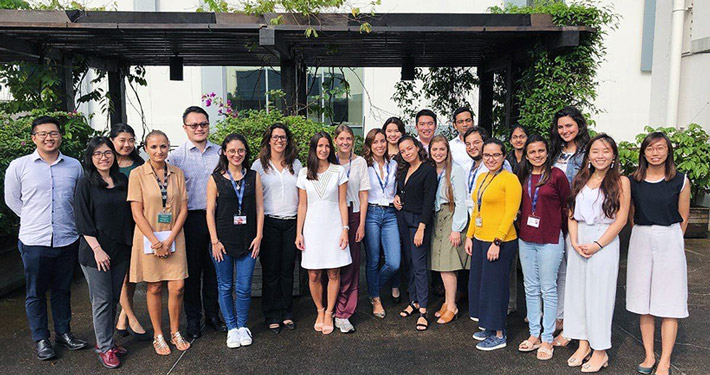 This week, Sorbonne-Assas Singapore had the chance to have Singapore International Mediation Institute (SIMI) on campus, who run a very interesting workshop on mediation.
Between role plays, panel discussion and other activities, our LLM students had the chance to get into the world of mediation during these 2 days. A very warm thank you to Marcus Lim, Executive Director of SIMI, who organized those 2 days, and all his team, colleagues, students, panellists, who joined and enriched the workshop!.