Dare to excel.
Go above and beyond with us!
All
Dubai
Mauritius
Paris
Singapore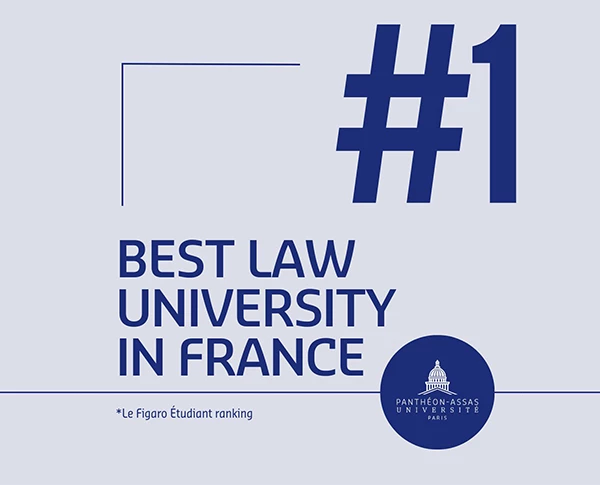 According to an exclusive ranking by Le Figaro Étudiant, Paris-Panthéon-Assas has been named the best law university in France …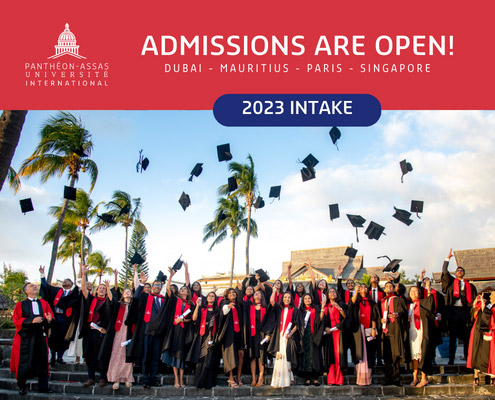 We are thrilled to announce that applications for the #2023 intake are now officially open on all campuses!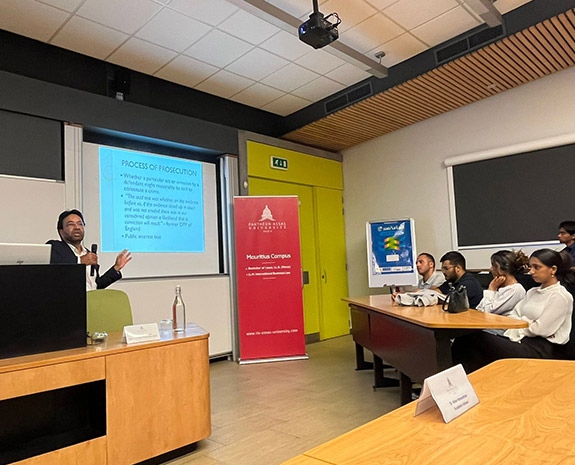 Live conference with Me. Satyajit Boolell, SC, Director of Public Prosecutions We had the pleasure to welcome Me. Satyajit …