Come and see us at EHEF Jakarta!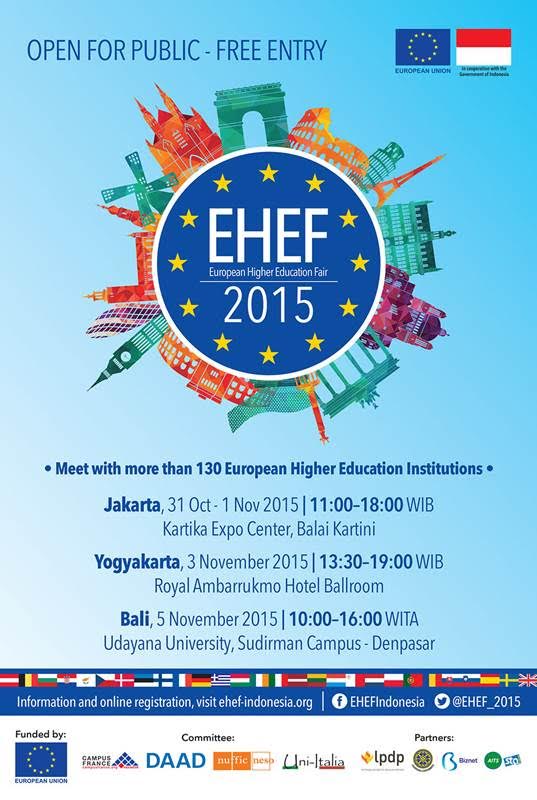 Sorbonne-Assas International Law School – Asia will participate to the European Higher Education Fair that will take place in Jakarta, Indonesia, on Saturday 31st of October and Sunday 1st November of 2015.
This exhibition is dedicated to high school and university students who are seeking to further their education abroad in distinguished overseas institutions.