Concours d'Eloquence in Mauritius – March 2019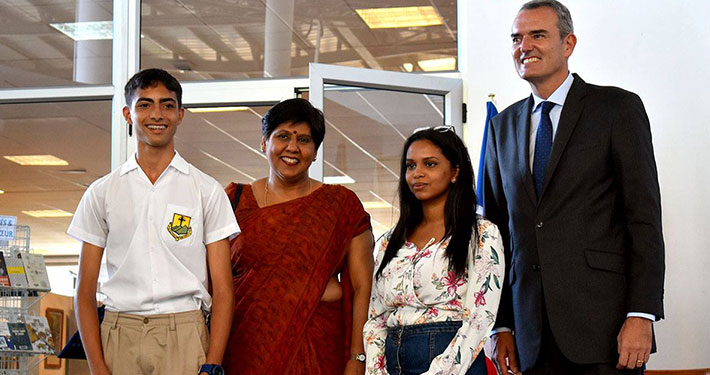 She featured among the 10 finalists who had to perform a 5-minute oral exposé about 'Les traditions, richesse ou carcan?' and she tackled this exercise just brilliantly!
Alexia was on the top of the world yesterday as she stood next to the Minister of Education herself and the heads of the which both led this competition. Alexia will fly to Reunion Island for a study and cultural one-week tour and also won a great cash prize. Congratulations to you for your outstanding performance and for making the Uniciti Education Hub fly high!