Invitation: LL.M. Public Law & Democracy's Inaugural Lecture with Professor Timothy Endicott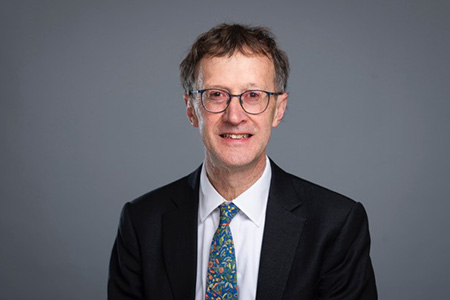 Dear Professors,
Dear all,
We are delighted to extend an invitation to the inaugural lecture of the LL.M. Public Law & Democracy programme for this academic year, featuring Professor Timothy Endicott of the Oxford Law Faculty.
The lecture is titled:
"Aristocratic elements in a democratic constitution"
Details are as follows:
This event will be directly followed by a cocktail reception, where you will have the opportunity to meet the LL.M. class of 2023-2024.
Could you please confirm your attendance as soon as possible to jeremiah.papic@u-paris2.fr

Yours sincerely,
Professor Denis Baranger and the LL.M. Public Law & Democracy team