LLM event on 3rd September 2015 in Mauritius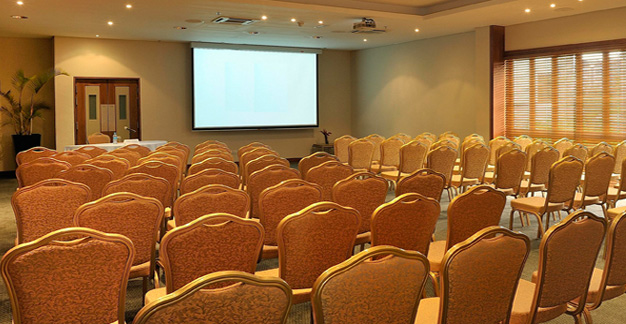 In light of the launch of the LL.M. programme of Université Panthéon-Assas in Mauritius, we invite you to join us for a session with Professor Stéphane Braconnier on:
International PPS: A Key Contribution to Public Investment

Thursday 3rd September 2015
From 17.30 to 20.00
Hennessy Park Hotel, Ebene
RSVP: Mrs Krysta S.
Tel: 401 2400/5429 0842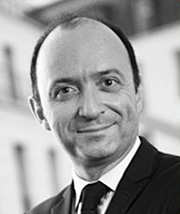 Stéphane Braconnier is a Professor of Law at Paris II University (Panthéon-Assas) where he manages the Master programme in Economic Public Law. He holds an expertise in several fields: Public Business Law, Public-Private Partnerships, Public Companies, Public Procurement Law, and Public Competition Law.
He is also the author of numerous publications on these subjects and has frequently moderated seminars around the world as an expert for the European Commission, the European Parliament and for the Commission of Union Economique et Monétaire Ouest-Africaine.