Assas International – Singapore Graduation Ceremony 2023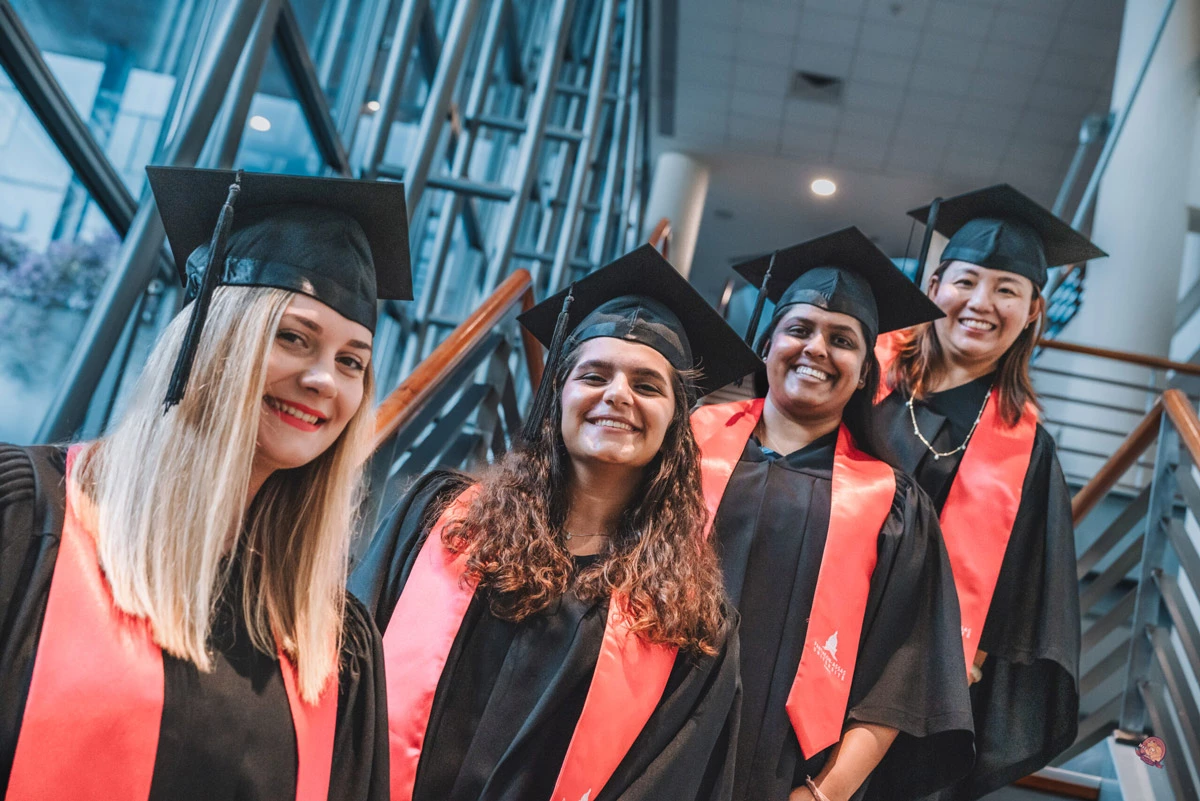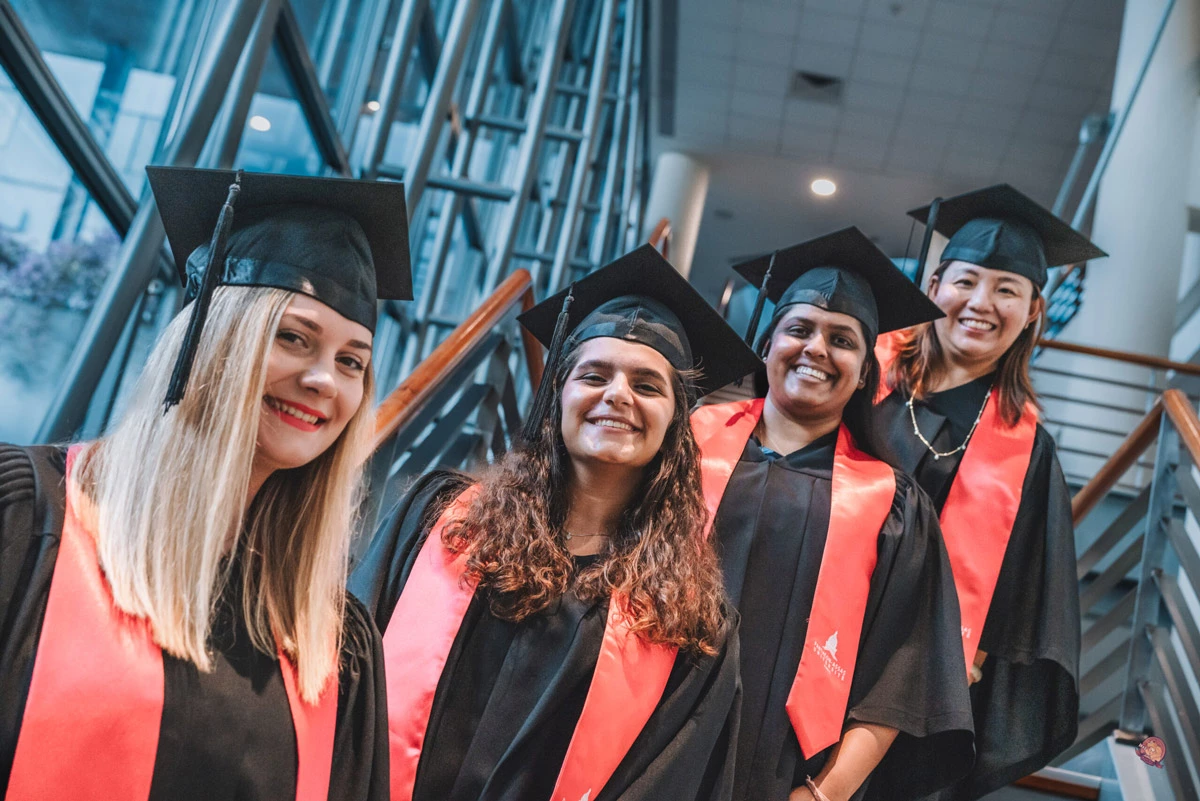 We would like to extend our heartfelt congratulations to the LL.M. International Business Law graduates of Panthéon-Assas Université, Singapore Campus, Class of 2022-2023, on successfully completing their academic journey!
The graduation ceremony took place on the 21st of June 2023 in the presence of Professor Pierre-Emmanuel Audit, Dean of the Singapore Campus. It was a momentous occasion filled with pride, joy, and a sense of accomplishment as the graduates were recognized for their hard work and dedication.