Prof. Malik Laazouzi – 2019 Mauritius Arbitration Week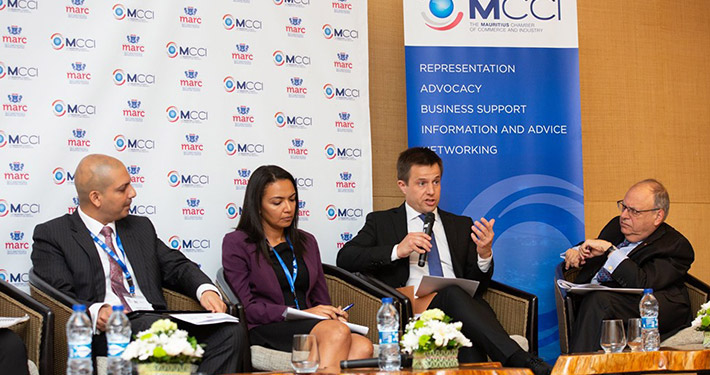 Professor M. Laazouzi, the newly appointed Dean for the LL.M., was a speaker during the 2019 Mauritius Arbitration Week organized by the MARC (MCCI Arbitration and Mediation Center).
University Paris 2 Panthéon-Assas was a proud sponsor of this exciting event where our (soon to be…!) LL.B. (Hons) graduates also gave a helping hand ! Well done Dipna Gunnoo, lecturer at Sorbonne Assas – International Law School, Head of MARC !
For more information on the University's programmes (LL.B. & LL.M.) delivered in Mauritius: https://assas-international.com/mauritius/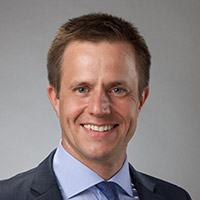 Malik Laazouzi, Professor of Law at University Paris 2 Panthéon-Assas as well as the Academic Dean of the LL.M – International Business Law programme
Professor of Private Law, his research work covers mainly International Private Law and Arbitration.
Member of the French Council of International Private Law and of the French Branch of the International Law Association, he teaches Commercial Arbitration Law, International Investment Law, International Commercial Law and Commercial and Contract Law.