Welcome week – Mauritius campus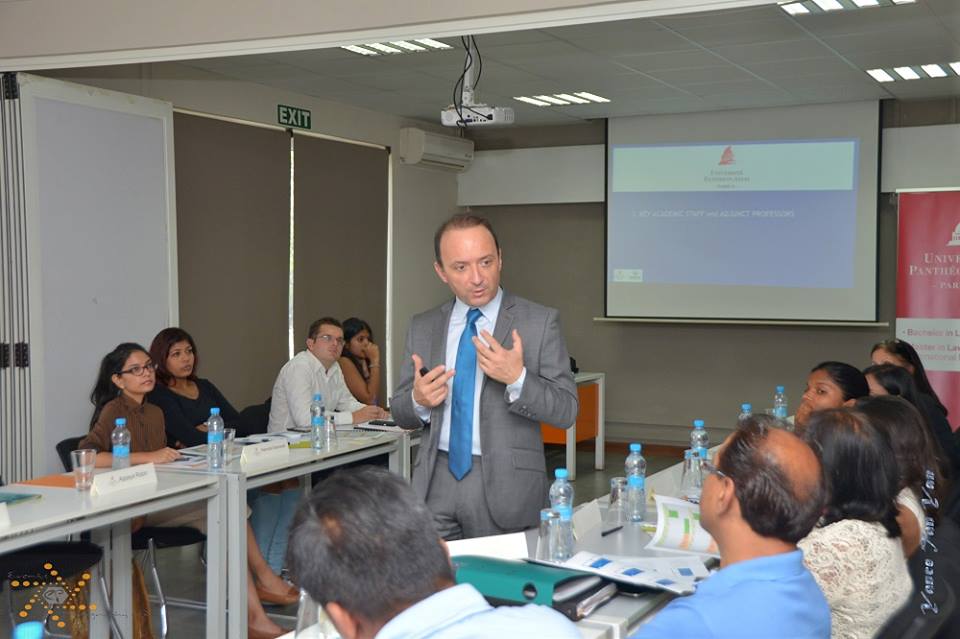 On Monday 16th November, Pantheon ASSAS University and Sorbonne Assas International Law School (Paris II) started its first LLM promotion in Mauritius.
The day started with an induction for students to officially enrol, to meet each other and taste the student experience that is offered by the university. For the 2015-16 batch, Mauritius enrolled 17 students.
Photo Gallery: