Meet in the Metaverse – TechLaw.fest 20-22 July 2022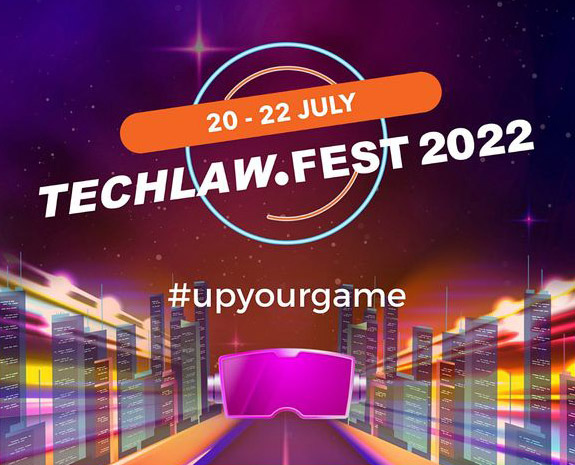 Dates: 20-22 July 2022
MEET IN THE METAVERSE
#Upyourgame at TechLaw.Fest 2022 this 20 to 22 July!
Once again, the world's leading law and tech conference will discuss and deliberate developments and innovations in the law of technology and the technology of law.
University Paris-Panthéon-Assas and Assas International School will attend TechLaw.Fest 2022 and will lead an exciting session on Tokenisation & Trading in the Metaverse.
Here's your chance to connect with the brightest legal professionals and technologists from the world-over.