Admissions are open! Paris-Panthéon-Assas International Law School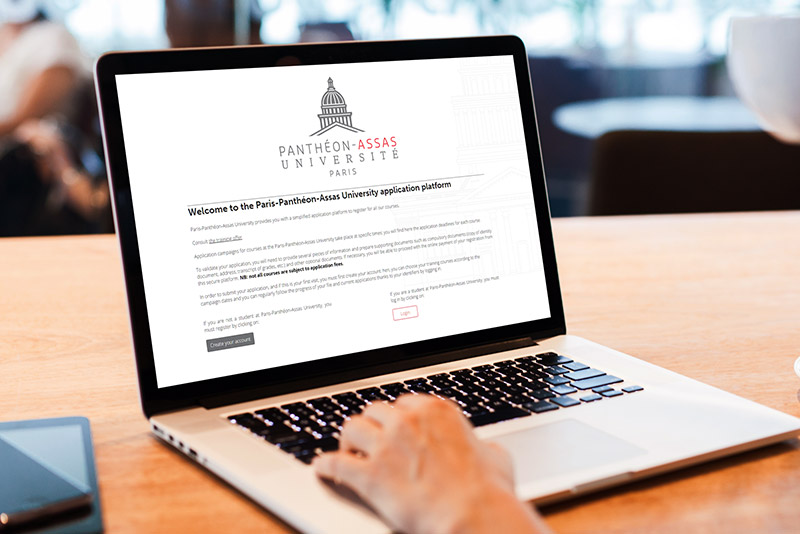 Admissions are open ! Apply now to the Assas Université programmes offered on our Dubai, Paris, Mauritius and Singapore campuses!
Want to have more information or book a 1-to-1 session to know more about our programmes?
Email us on ils@u-paris2.fr, or message us your contact details and our team will get in touch with you !
#AssasUniv #lawschool #studyinfrance #studyindubai #studyinmauritius #studyinsingapore #law #lawstudy #llm #admissionsopen #applynow #overseaseducation #internationalstudents #internationalstudent #unicitieducationhub #ucrowd