Ms Christine Artero – New Resident, The Arbitration Chambers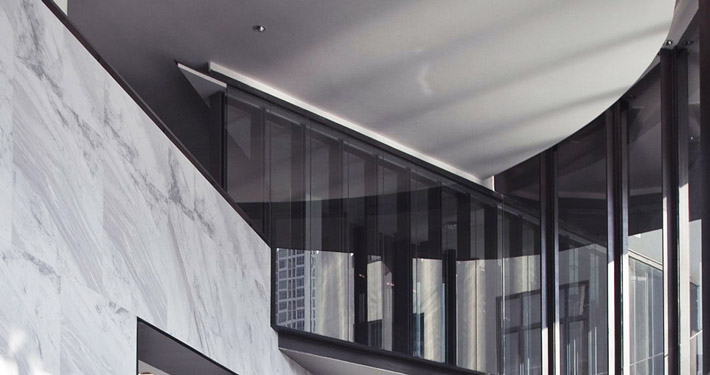 Arbitration Chambers annoncement :
Singapore, 15 October 2018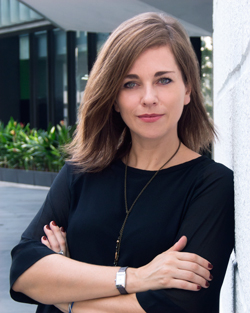 We have great pleasure to announce and welcome the addition of Ms Christine Artero, as a full-time arbitrator Resident of The Arbitration Chambers.
Trained in both the civil and common law disciplines, Ms Artero is admitted to the Paris Bar and as a solicitor of England and Wales.
Christine is also arbitrator door tenant of Fountain Court Chambers in London and Singapore.
She has been appointed as arbitrator in several matters administered by the ICC, SIAC as well as in ad hoc arbitrations. She has also acted as sole arbitrator in expedited proceedings.
Prior to launching her career as independent arbitrator, Ms Artero practised in London and later served as counsel at the London Court of International Arbitration where she oversaw the administration of over 200 arbitrations. Christine joined The Arbitration Chambers in 2014 where she acted as tribunal secretary to some 80 cases.
She is proficient in French and English.
We are very pleased that her admission adds to the breadth of expertise available for arbitral appointments in our Chambers.
http://www.arbiter.com.sg/members/residents/christine-artero.html